Baylor continues to load up on highly-touted transfers, adds Penn State leading scorer Kamaria McDaniel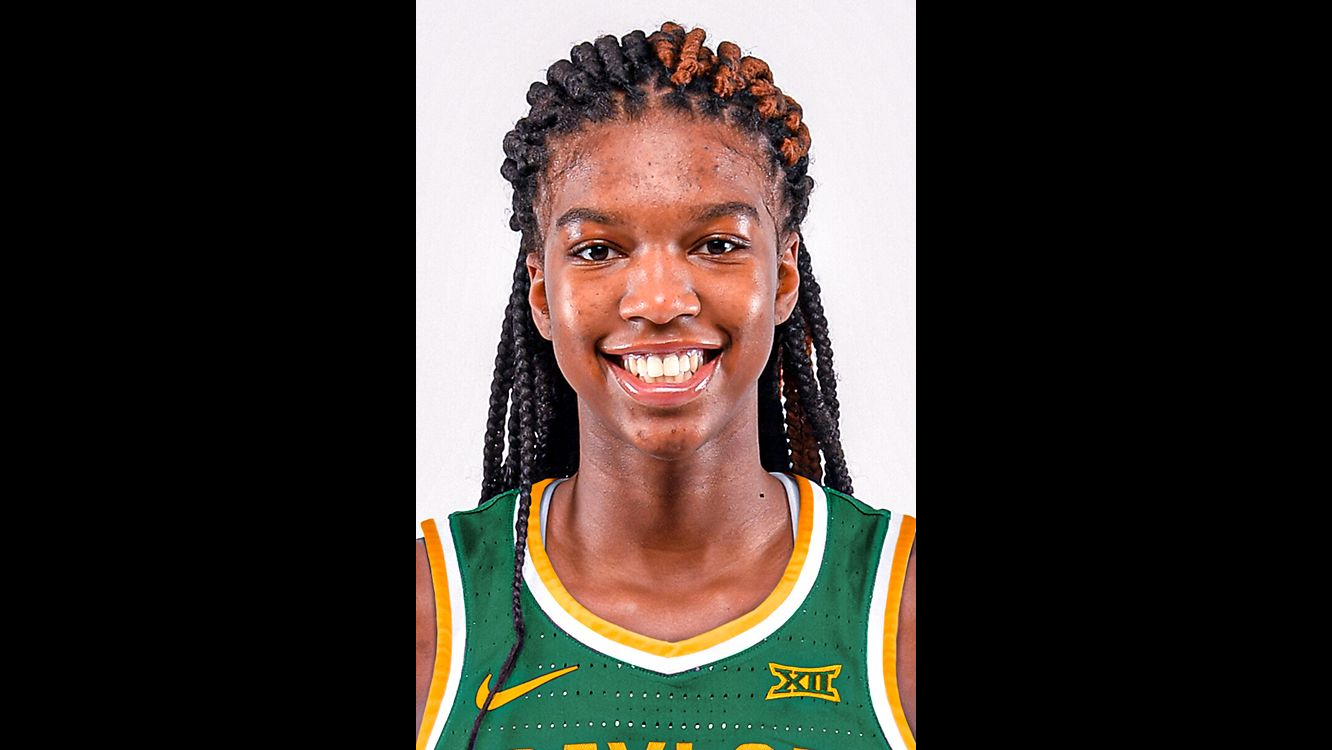 Baylor added its third transfer in the offseason with the addition of former All-Big Ten guard, Kamaria McDaniel. She arrives from Penn State where she led the program in scoring last season and was second in scoring in the Big Ten.
McDaniel averaged 19.8 points per game and scored double figures in 28 of 30 games last season. She will have to sit the 2020-21 season before competing in her final season of eligibility in 2021-22.
The Inkster, Mich. native joins Jaden Owens (UCLA) and DiJonai Carrington (Stanford) as transfers. Owens and McDaniel will sit out the 2020-21 season due to NCAA transfer rules. However, Carrington is eligible immediately as a graduate transfer.
Baylor, the last team to win the NCAA Championship (2019), won the Big 12 regular-season championship last season, finished 28-2 overall record and ended the season at No. 3 in national polls.