Texas Tech names former Lady Raider Krista Gerlich head coach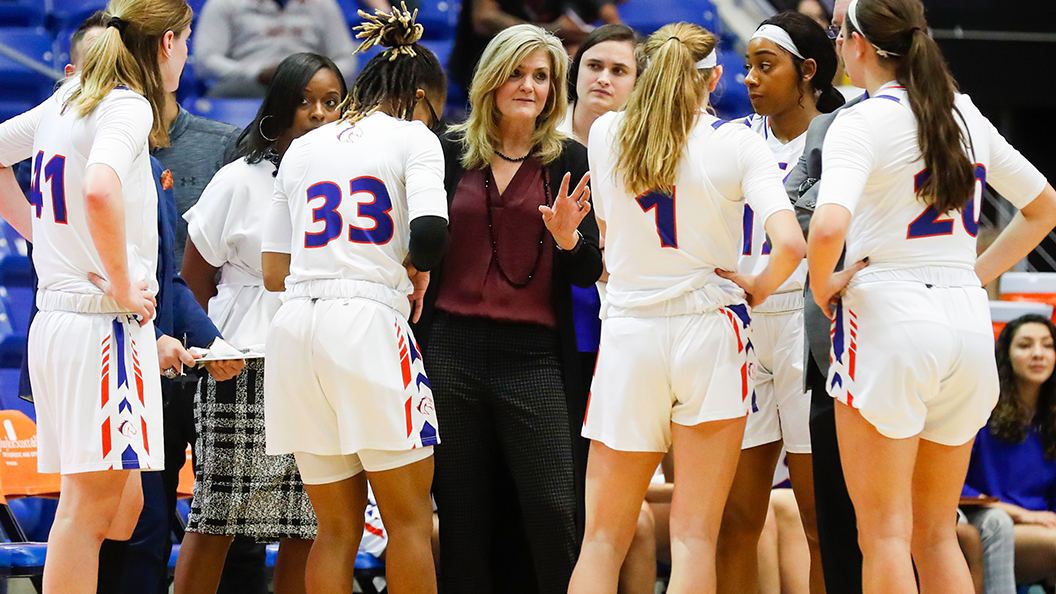 Texas Tech director of athletics Kirby Hocutt announced that former Lady Raider Krista Gerlich is the program's new head coach. She succeeds Marlene Stollings who was fired in early August after allegations of abuse in the program came to light in an investigative report by USA Today.
In her time as a player, Gerlich helped guide Texas Tech to the 1993 national title and earned a place on the Final Four All-Tournament team.
"I can't put into words how excited I am to be entrusted with rebuilding the Lady Raider basketball program, which is near and dear to my heart," Gerlich said, a native of  Spearman, Texas. "I can't wait to get to work on taking this program back to where it's supposed to be, where it has been and where everyone in the Texas Tech community expects it to be. I'm looking forward to meeting the current Lady Raiders, embracing them and their journey, and helping them write a better ending to their careers at Texas Tech, because they deserve it."
"I believe that Texas Tech is a pot of gold for every sport, and that's illustrated by how well each program succeeds on a national level year in and year out. There is no reason that Lady Raider basketball can't do that too, because we've already seen it done. We know we have the support, and I am looking forward to bringing that positive excitement and authentic love for the program back to my alma mater."
Gerlich comes to Texas Tech from UT-Arlington where she spent seven seasons and became the program's all-time winningest coach and earned the Sun Belt Coach of the Year award in 2019. She also spent seven successful seasons at  West Texas A&M.