New York Liberty wins the first pick in the 2021 WNBA Draft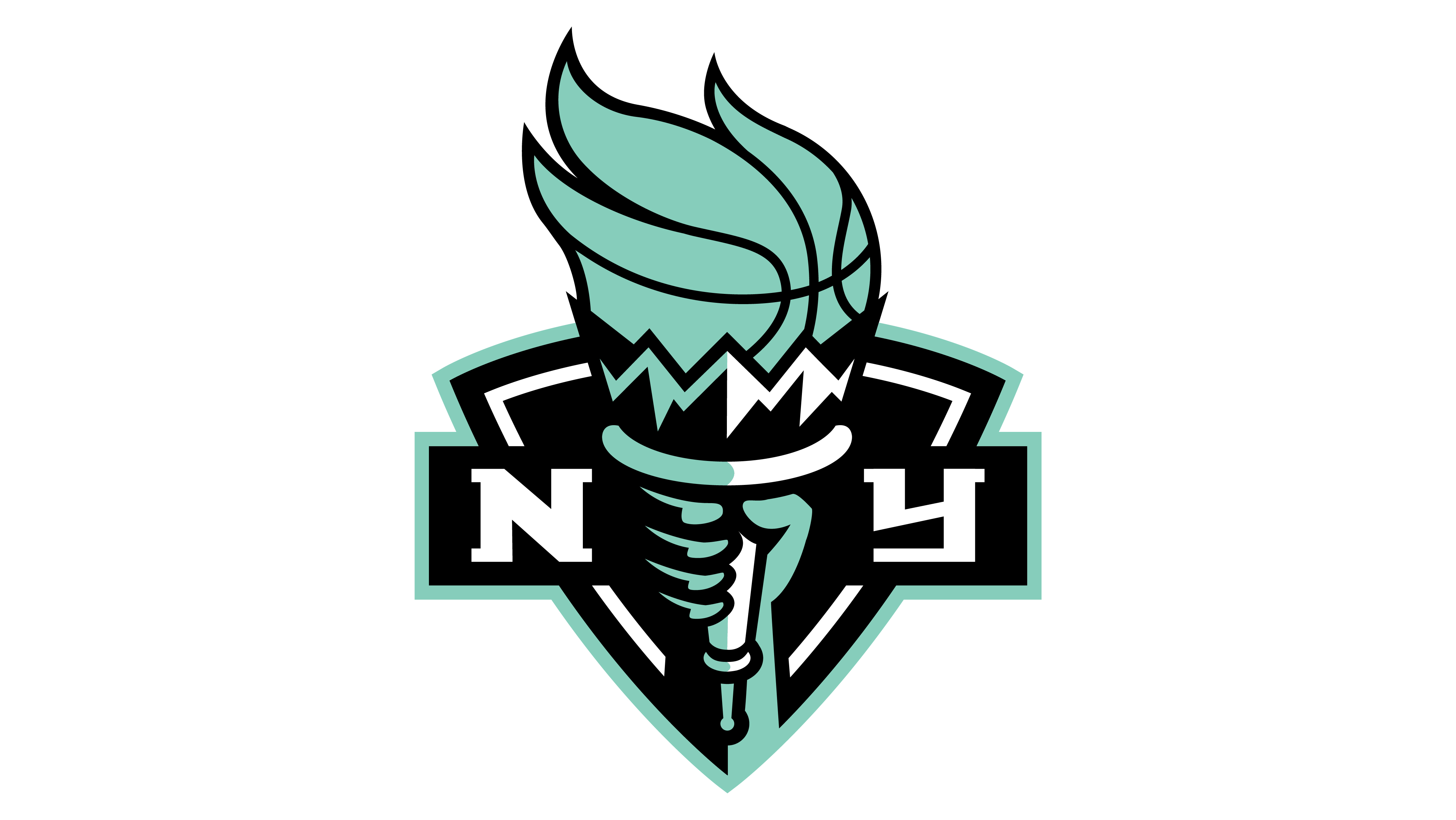 The New York Liberty won the 2021 WNBA Draft Lottery announced Friday evening. The Liberty has the top pick of the draft for the second consecutive year and the second time in franchise history. The rest of the top four in next season's draft: Dallas Wings, Atlanta Dream, Indiana Fever.
"This is an exciting night for the Liberty franchise and for our fans," Liberty General Manager Jonathan Kolb said. "Securing the top selection in the 2021 Draft ensures that we will have the opportunity to add a high character, elite level, player to our core group as we continue our efforts to build a championship-caliber team in Brooklyn."
The cumulative records of a team's two most recent regular seasons (2019 and 2020) determine lottery odds. The Liberty, the Seattle Storm, and Las Vegas Aces are the only teams to have received the first overall pick in the WNBA Draft in consecutive years.
The chances each team had to win the first pick
| | | |
| --- | --- | --- |
| Team | Cumulative 2019-2020 Record | Chances (out of 1,000) |
| 1. New York | 12-44 | 442 |
| 2. Atlanta | 15-41 | 276 |
| 3. Dallas | 18-38 | 178 |
| 4. Indiana | 19-37 | 104 |
The rest of the 2021 first-round picks
5. Dallas from Washington (9-13) via New York (Charles, Walker-Kimbrough, 4/15/20), (Hill, 4/15/20)
6. Phoenix from Connecticut (10-12) (Bonner, 2/11/20)
7. Dallas from Chicago (12-10) (Stevens, Samuelson, 2/14/20)
8. Chicago from Phoenix (13-9) via Dallas (Diggins-Smith, 2/12/20) (Ndour, 2/12/20)
9. Minnesota (14-8)
10. Los Angeles (15-7)
11. Seattle (18-4)
12. Las Vegas (18-4)