Tina Charles leaves Phoenix Mercury, quits team ahead of game at Dallas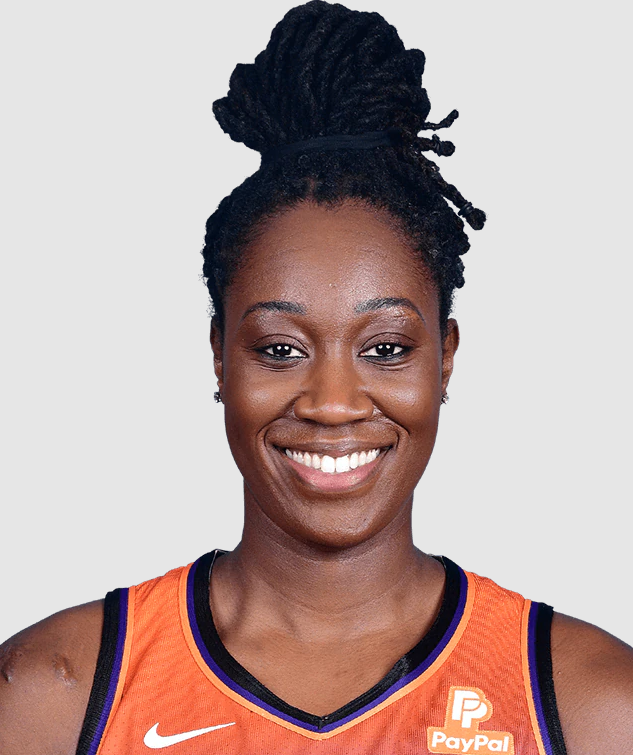 Veteran Phoenix Mercury center Tina Charles quit the team this weekend ahead of a game at Dallas Saturday evening. Ron Thulin, the Wings' play-by-play announcer was the first to make Charles' break from the team public via Twitter. After the news broke, the Mercury issued the following statement:
The three-time WNBA Champion Phoenix Mercury and center Tina Charles today agreed to terms on a contract divorce, effective immediately. 

Mercury General Manager Jim Pitman: "After discussions with Tina and her agent, it was best for both parties to go our separate ways at this time. Due to circumstances both in and out of our control, our season has not gone according to our plan, and we will continue to pursue all avenues for improvement."
Charles averaged 17.3 points per game and 7.3 rebounds per contest this season. In her last outing, she scored 26 points in a loss at Minnesota. Last season the 2012 WNBA MVP led the league in scoring with 23.5 points per game. She is in her 12th WNBA season and was the first overall pick in the 2010 draft, selected by the Connecticut Sun. She played with the Sun for four years, followed by six years in New York, and a year in Washington.
Charles signed with the Mercury on February 2. She expected to play alongside star center Brittney Griner who has been unlawfully detained in Russia since February 17. The team learned of her desire to depart this morning.
The team also waived forward Kristine Anigwe Friday and announced the move Saturday morning. 
Overall, the Mercury is 10th in the league standings with a 6-12 recording heading into a game at Dallas (9-9) today. With the moves, the departure of Charles, and injured players, the Mercury will only have eight players available against the Wings.
Phoenix head coach Vanessa Nygaard in a pre-game presser declined to discuss Charles' departure except for this brief statement "It was best for both parties, we're ready to move forward and get out there tonight."
Phoenix is on a 3-game losing streak. Tina Charles had 26pts/5rebs in the team's last game, vs. Minnesota, averaging 17.3ppg/7.3rpg. No word on why Charles quit Phoenix. The team waived center Kristine Anigwe today. #WNBA #WNBATwitter https://t.co/F7HGFTR9Ew

— Hoopfeed.com ? (@hoopfeed) June 25, 2022