Liz Cambage and Los Angeles Sparks agree to part ways in contract divorce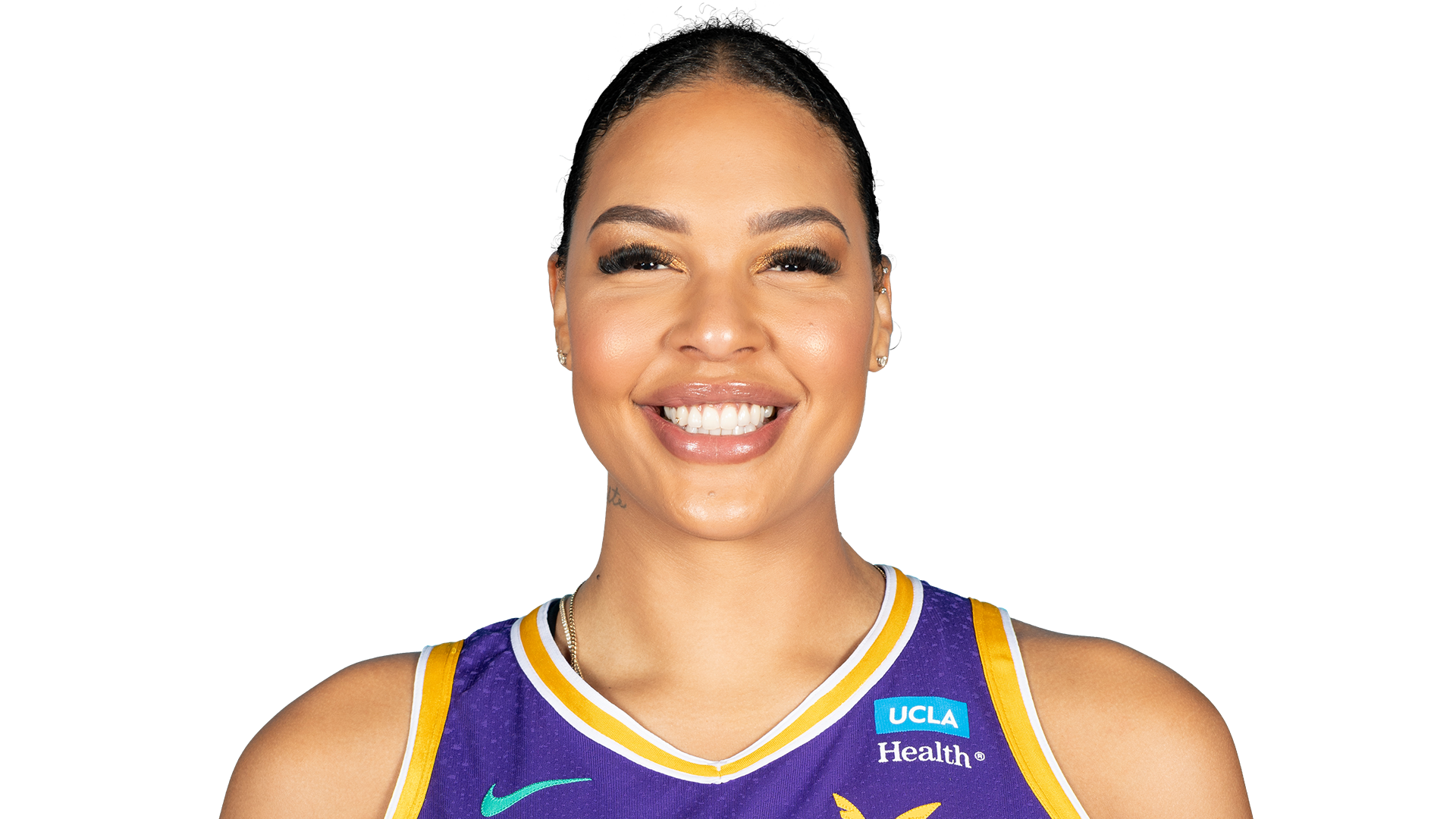 One month after Tina Charles left the Phoenix Mercury in a contract divorce, 6-9 Los Angeles Sparks center Liz Cambage followed suit. The team issued the following statement Tuesday morning after news broke Monday night of Cambage's departure.
The Los Angeles Sparks announced today the team has agreed to a contract divorce with center Liz Cambage.
"It is with support that we share Liz Cambage's decision to terminate her contract with the organization," Sparks Managing Partner Eric Holoman said. "We want what's best for Liz and have agreed to part ways amicably. The Sparks remain excited about our core group and are focused on our run towards a 2022 playoff berth."

Cambage, 30, was originally signed by the Sparks on Feb. 15 as a free agent. The 6-foot-9 center held averages of 13.0 points, 6.4 rebounds and 1.6 blocks in 25 games this season."
The team also re-signed guard Kianna Smith to a second 7-day contract. Smith appeared in two regular-season games for the Sparks on a 7-day contract, averaging 13.5 minutes per game. 
Los Angeles plays its next game on Thursday, July 28, on the road against the Phoenix Mercury at 7 p.m. PT on CBS Sports Network.