Diana Taurasi to miss the rest of the 2022 WNBA season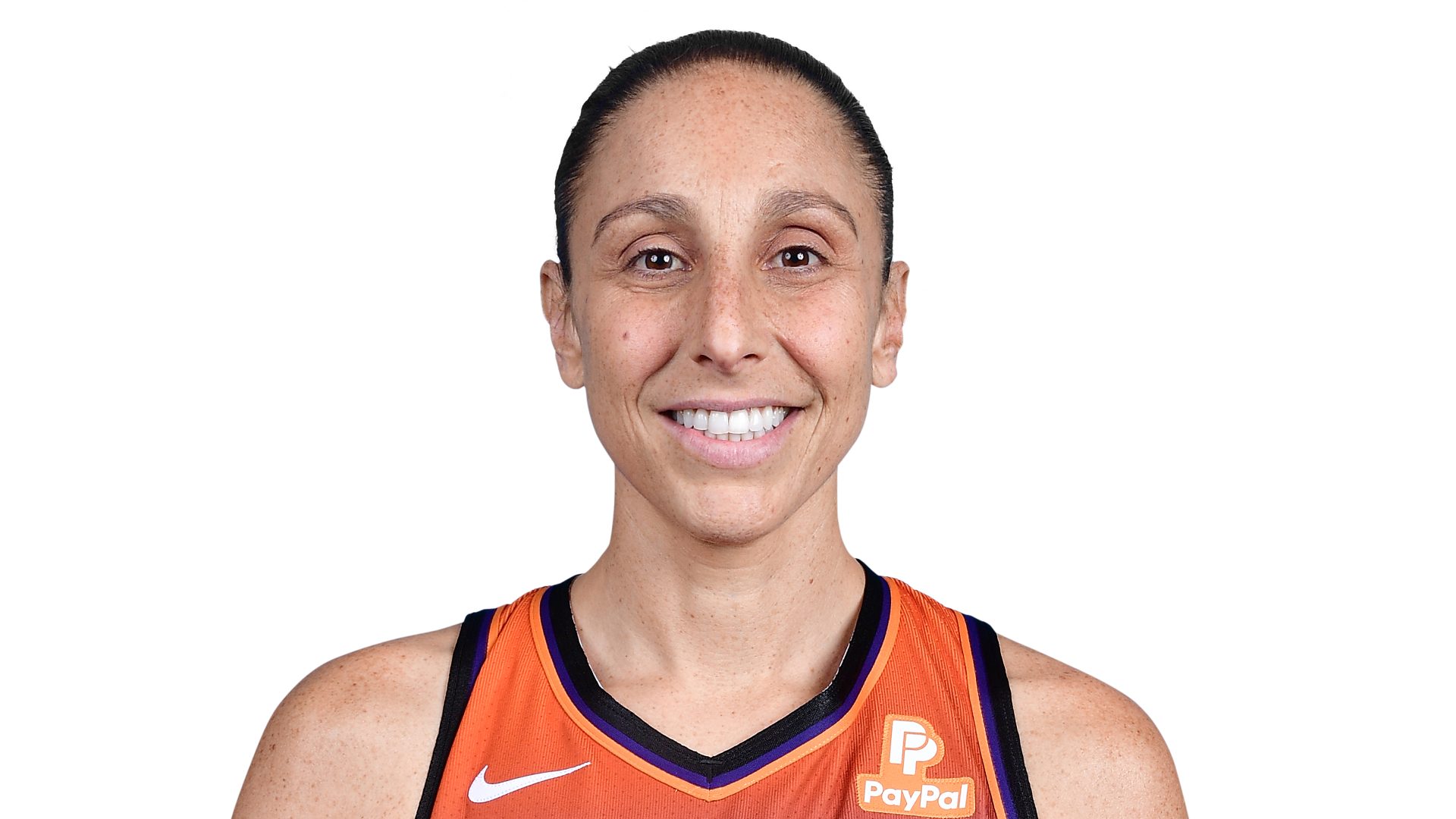 Phoenix Mercury veteran guard Diana Taurasi will miss the rest of the season due to a quad strain injury. As a result, the team signed guard Yvonne "Vonnie" Turner to a hardship contract. Taurasi appeared in every game this season before missing the last two games.
From Phoenix:
Turner, a 5-10 guard, returns to Phoenix after previously spending three seasons with the Mercury (2017-2019), averaging 5.2 points, 1.8 rebounds and 1.5 assists in 95 regular season games. Turner averaged 6.4 points, 2.8 rebounds and 2.3 assists in 2019 with the Mercury improving in every statistical category from her previous two seasons.

During the 2022 season, Turner signed hardship contracts with the Minnesota Lynx, averaging 6.3 points, 1.8 rebounds and 1.6 assists in four games and with the Atlanta Dream, appearing in two games.