NCAA championship format announced for 2022-23; regionals revamped to a two-host format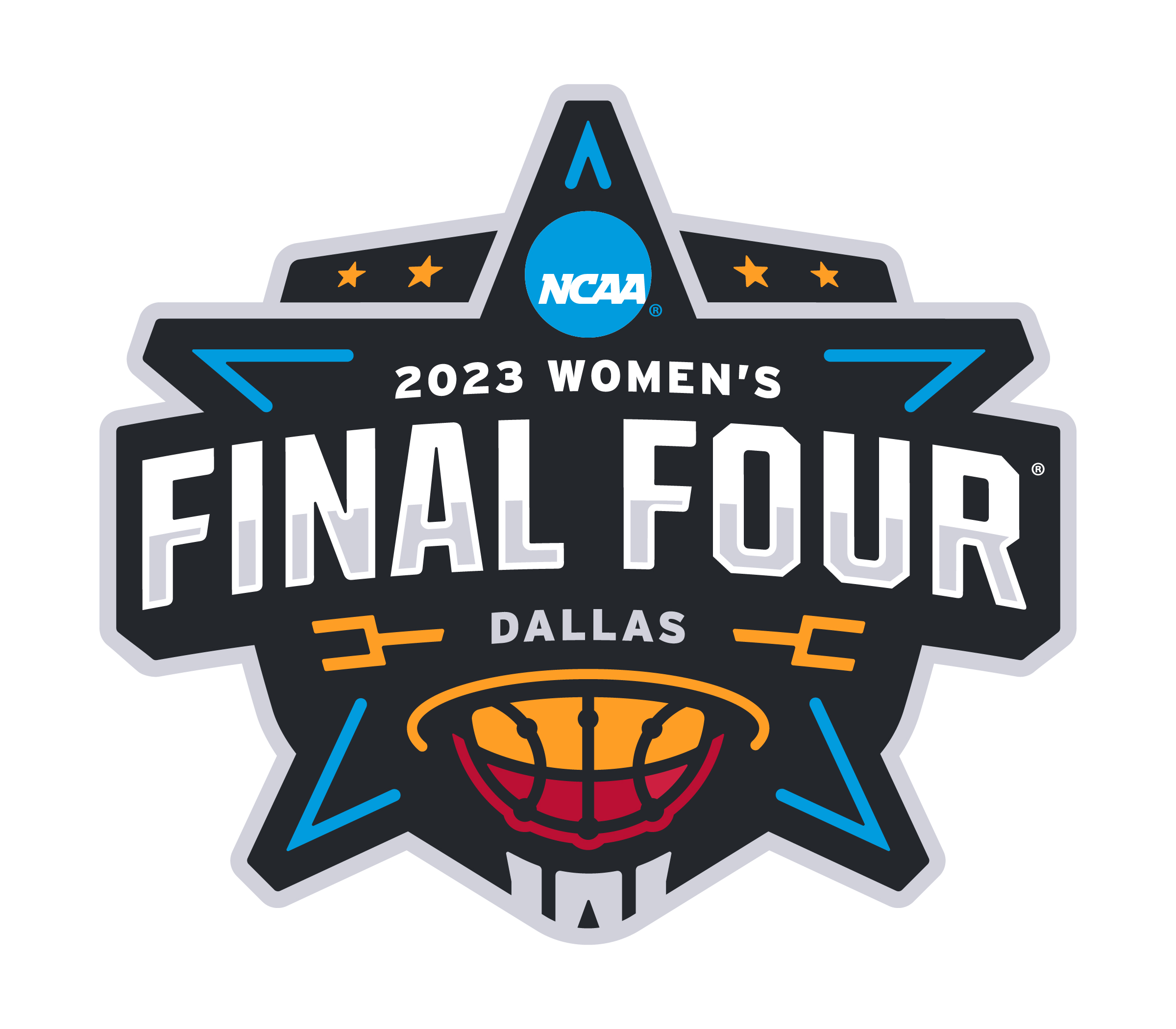 The NCAA Division I Women's Basketball Committee announced the championship format for the 2022-23 season after its annual summer meeting in July.
The 68 teams competing in the 2023 tournament will be revealed on March 12 during the annual Selection Show on ESPN.
Features of the new format:
The 2023 championship regional rounds will move to a two-host format.
Eight teams each will compete at two sites: Bon Secours Wellness Arena in Greenville, South Carolina, and Climate Pledge Arena in Seattle.
Each will host two regional semifinal games on March 24 and two on March 25.
Each site will host a regional championship game on March 26 and one on March 27.
The First Four opening-round games of the 2023 championship will take place March 15-16. The games will take place on the campuses of teams seeded in the top 16. Sites.
The committee also discussed the following topics during the summer meeting:
The NCAA Evaluation Tool and selection principles and procedures.
A report on planning for the 2023 Women's Final Four in Dallas, which will include the second-ever joint Division I, II, and III championship games (April 1 -2 at the American Airlines Center).
The Final Four selection process and the announcement of the 2027-31 sites in November.