WNIT Field Revealed, Round 1 Game Times Announced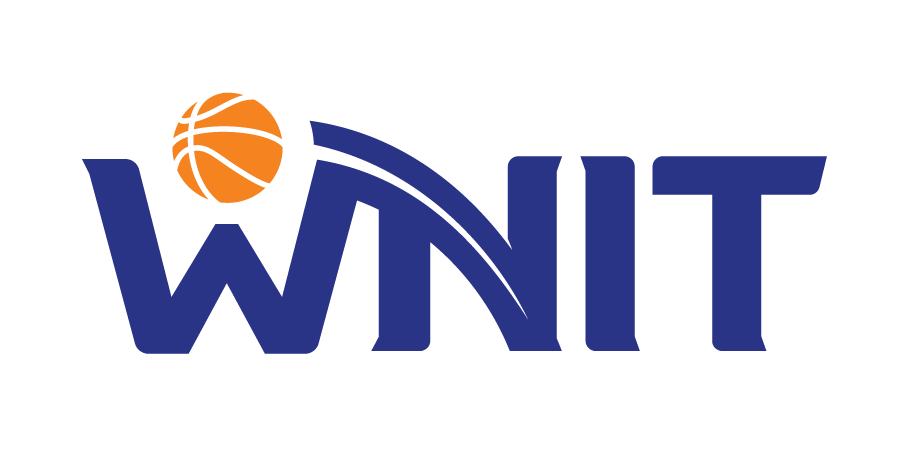 The 25th Postseason WNIT field is set. Play begins March 15 with two games. The 64-team field consists of 32 teams that finished as the next-highest in their conference's regular season that did not make the NCAA Tournament bracket, plus 32 at-large selections.
WNIT Tidbits
All games are played at individual schools
Teams that are considered for at-large berths MUST have an overall record of .500 or better.
35 teams won at least 20 games this season
Last season's champion, South Dakota State, went 28-5 this season, including 18-0 in the Summit Conference
The WNIT committee uses at least six statistical ranking systems to select the at-large teams: NCAA NET, RealTime RPI, Massey, Massey BCS, Her Hoop Stats, LRMC, Bennett, and Moore.
Other factors used to select at-large teams: strength of schedule, common opponents, games against other potential invitees, record at home and away, how well a team is currently playing, and key injuries
Overall WNIT Schedule
Round 1 – March 15-17, 2023
Round 2 – March 18-21, 2023
Round 3 – March 22-24, 2023
Quarterfinals – March 25-27, 2023
Semifinals – March 28-29, 2023
Championship – Saturday, April 1, 2023, at 5:30 p.m. ET (CBS Sports Network)
The WNIT Field and Round 1 Schedule
All Times ET
Wednesday, March 15
Kent State at Syracuse, 7 p.m.
Missouri State at Nebraska, 7 p.m.
Thursday, March 16
Liberty at Bowling Green, 6 p.m.
Morgan State at Wake Forest, 6 p.m.
Penn at Richmond, 6 p.m.
Wofford at Florida, 6 p.m.
Belmont at Ball State, 6:30 p.m.
Colorado State at Northern Iowa, 7 p.m.
Drexel at Fordham, 7 p.m.
High Point at Clemson, 7 p.m.
Saint Joseph's at Seton Hall, 7 p.m.
Towson at Harvard, 7 p.m.
UTEP at Texas Tech, 7 p.m.
Wichita State at Kansas State, 7 p.m.
Texas State at Stephen F. Austin, 7:30 p.m.
Illinois State at Missouri, 8 p.m.
Jackson State at Memphis, 8 p.m.
Little Rock at SMU, 8 p.m.
Louisiana Tech at Arkansas, 8 p.m.
Niagara at Green Bay, 8 p.m.
Long Beach State at San Diego, 9 p.m.
Northern Arizona at New Mexico, 9 p.m.
San Francisco at Washington, 10 p.m.
Friday, March 17
Boston at Rhode Island, 6 p.m.
Western Kentucky at Kansas, 6 p.m.
Fairleigh Dickinson at Columbia, 7 p.m.
UAlbany at UMass, 7 p.m.
Tulane at Auburn, 8 p.m.
Texas A&M-Corpus Christi at Wyoming, 8:30 p.m.
Rice at BYU, 9 p.m.
UC Irvine at San Diego State, 9 p.m.
North Dakota State at Oregon, 10 p.m.
Previous WNIT Champions
2022 – South Dakota State
2021 – Rice
2020 – No tournament due to COVID-19
2019 – Arizona
2018 – Indiana
2017 – Michigan
2016 – South Dakota
2015 – UCLA
2014 – Rutgers
2013 – Drexel
2012 – Oklahoma State
2011 – Toledo
2010 – California
2009 – South Florida
2008 – Marquette
2007 – Wyoming
2006 – Kansas State
2005 – Missouri State
2004 – Creighton
2003 – Auburn
2002 – Oregon
2001 – Ohio State
2000 – Wisconsin
1999 – Arkansas
1998 – Penn State