Las Vegas Aces Open Dedicated Team Practice and Headquarters Facility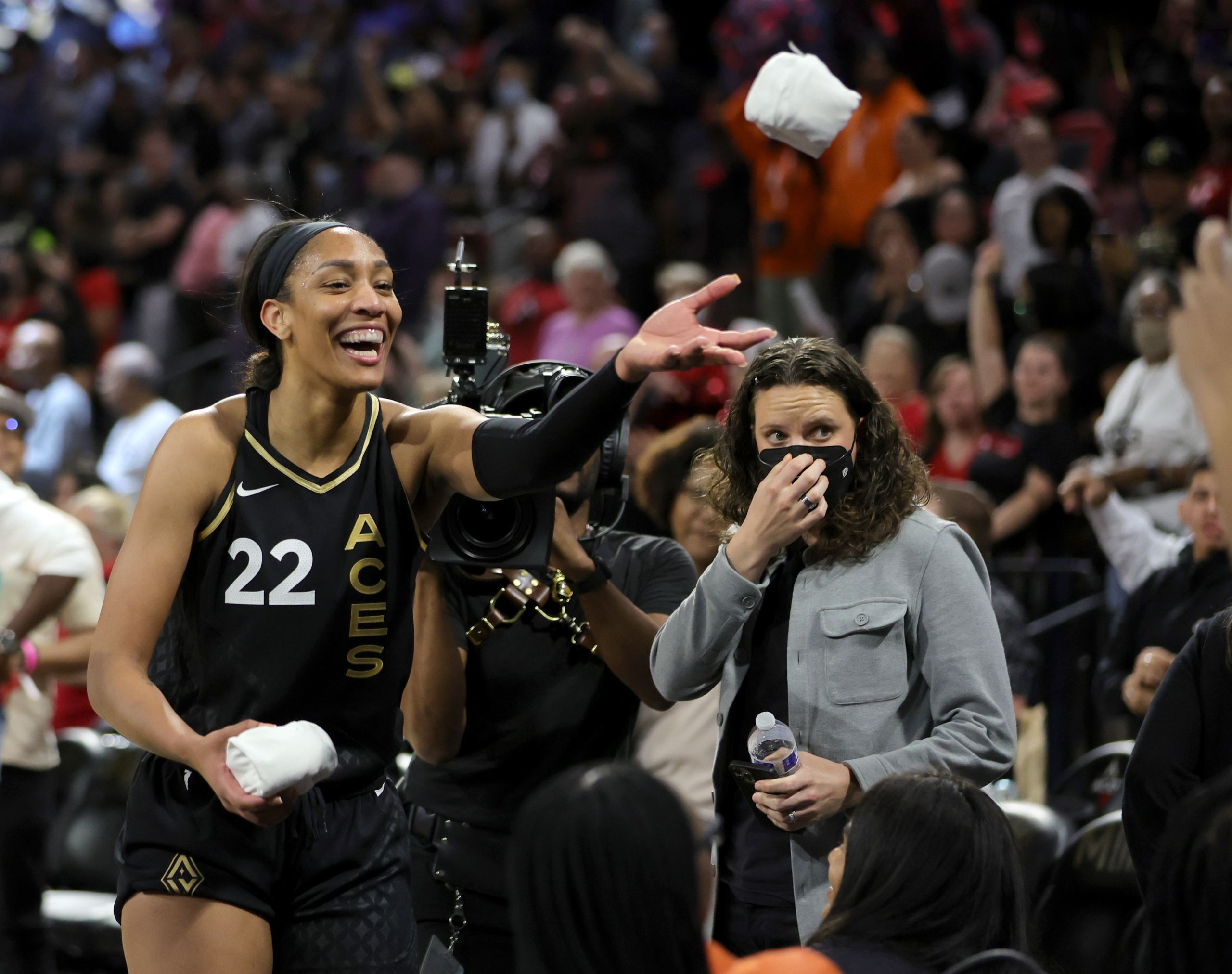 The Las Vegas Aces announced a "first-of-its-kind" practice and team headquarters facility this week. The venue opens just in time for the beginning of 2023 training camp sessions which begin on April 30.
While the Seattle Storm announced a dedicated practice site for the franchise last May, the facility won't open until the spring of 2024.
According to the Aces: "This marks the first time in the 27-year history of the league that a venue such as this has been built solely for use by a WNBA team."
Las Vegas will provide media with a tour of the facility this week with head coach Becky Hammon, two-time WNBA MVP A'ja Wilson, free agent Cayla George, general manager Natalie Williams, and other members of the front office in attendance.
Since arriving from San Antonio as an expansion franchise after the end of the 2017 season, the Aces have practiced in four different locations and, in the process, cultivated a "great relationship with UNLV" as a practice and workout space.
Preseason games begin on May 5, and the regular season kicks off on May 19. The Aces begin play on May 20 on the road in Seattle before heading to Los Angeles for an away game against the Sparks. Las Vegas hosts Los Angeles in a home opener on May 27.