ESPN has exclusive TV/streaming broadcast rights to inaugural WBIT tournament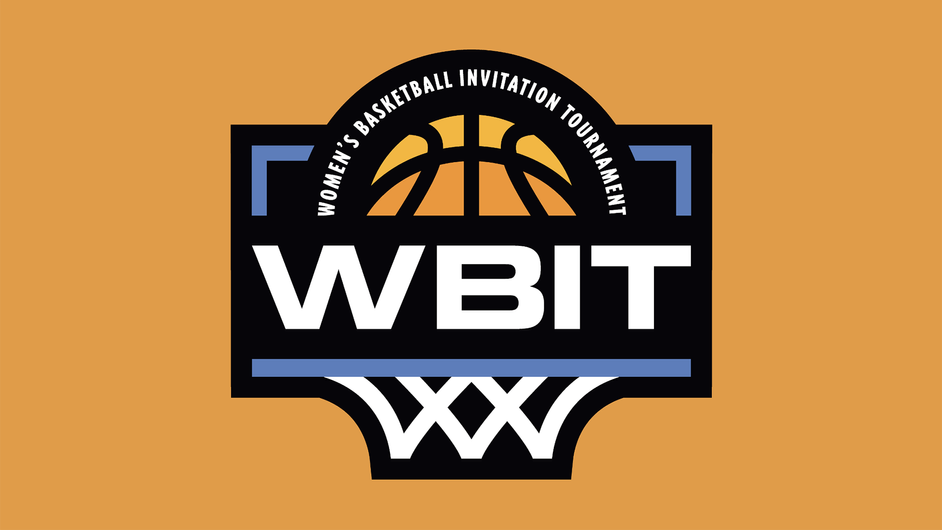 The NCAA announced that ESPN has exclusive television and streaming rights to the inaugural WBIT tournament. The event will have a 32-team field and be played for the first time in 2024.
We asked the NCAA if there were other bidders for the WBIT. The reply: "For the 2024 WBIT broadcast rights, it was not a bid situation, ESPN was able to include in the existing contract." The men's NIT is also being televised by ESPN networks. The current NCAA contract with ESPN expires in 2024. According to our sources, a new contract is being negotiated and will not include other women's sports like the current agreement.
ESPN will serve as the television broadcast partner for all WBIT games, with ESPN+ being the exclusive home for all preliminary-round games. The semifinals will air on ESPNU at 2:30 p.m. and 5 p.m. Eastern time on April 1, and the championship will air on ESPN2 at 7 p.m. on April 3.
The WBIT and men's National Invitation Tournament semifinals and finals will both be decided at Hinkle Fieldhouse at Butler University in Indianapolis over the same week in 2024, with the men's NIT semifinals and finals played April 2 and 4.
Westwood One Sports will provide radio coverage of the semifinals and finals of the WBIT to its many affiliate stations across the nation, SiriusXM Satellite Radio, and TuneIn.
Previously: The NCAA creates a new 32-team postseason event: Women's Basketball Invitation Tournament; WNIT and WBI respond