Brian Agler resigns as head coach of Los Angeles Sparks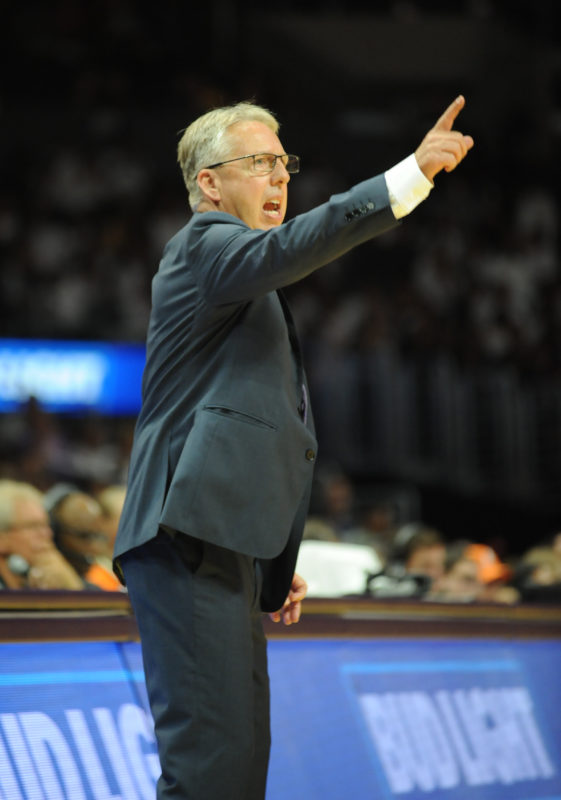 The Los Angeles Sparks announced today that Brian Agler resigned as head coach of the team. Agler has been the coach of the team since 2015. He actually actually resigned earlier this month but the Sparks waited until today to reveal his departure.
"We'd like to thank Brian for his contributions to the Sparks organization over the last four seasons, including helping the team win the 2016 title," executive vice president and general manager Penny Toler said. "We wish Brian nothing but the best moving forward."
Agler signed a multi-year contract extension with the Sparks in September 2017. With 315 victories, he is the all-time winningest coach in women's professional basketball history in the U.S.
According to the team, a search to identify the next Sparks head coach will start immediately.
The Dallas Wings is also without a head coach after the franchise fired Fred Williams in August, before the end of the 2018 season.