Rutgers: C. Vivian Stringer to remain on leave for rest of season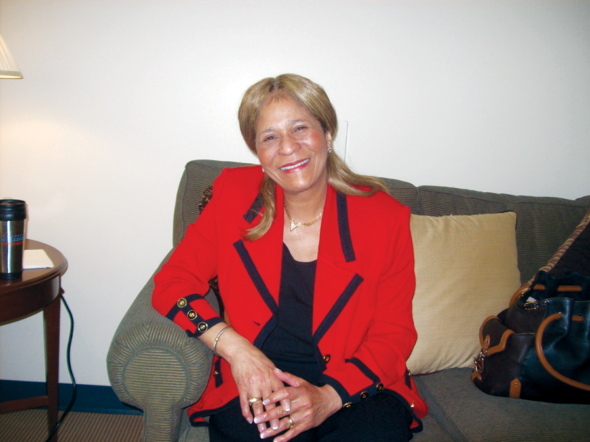 Rutgers head coach C. Vivian Stringer will not return this season after talking a sick leave to rest. Basked on the recommendation of her doctors, Stringer will remain on leave. She plans to coaching duties later this year. Assistant coach Tim Eatman will continue to serve as acting head coach while she it out.
"As I stated prior, nothing is more important than the health and well-being of our people,"Director of Athletics Pat Hobbs said in a statement. "We look forward to cach Stringer continuing her Hall of Fame career and making a positive impact upon the lives of our student-athletes."
Eatman assumed interim coaching responsibilities on Feb. 24 and has directed the Scarlet Knights to a 4-1 record. With a 22-9 overall mark and an RPI of 30, Rutgers is a strong candidate to earn an at-large bid to the 2019 NCAA Championship.
"The invitation to play in the NCAA tournament is a crowning achievement for any team," Stringer said. "It speaks to the great effort on the part of our players and we are certainly hopeful that they will be rewarded on Monday. I am truly disappointed that I will not be able to join them, but I need to listen to my doctors. Being away from my team has been more difficult than I could have imagined, but thankfully they are under the great care of Tim Eatman and my assistants. I wish everyone the best and I will be cheering every step of the way."