Nominees for the Naismith Memorial Basketball Hall of Fame Class of 2020 revealed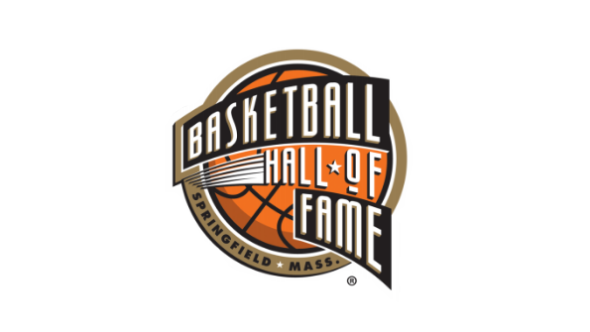 The Naismith Memorial Basketball Hall of Fame announced the list of candidates for the Class of 2020. Several women's basketball nominees are under consideration and include a mix of current or former coaches, players, and contributors.
Leta Andrews (COA)
Jennifer Azzi (PLA)
Swin Cash (PLA)*
Tamika Catchings (PLA)*
Becky Hammon (PLA)
Susie McConnell (PLA)
Debbie Miller-Palmore (PLA)*
Kim Mulkey (COA)
Kim Mulkey (PLA)
Marianne Stanley (COA)
Barbara Stevens (COA)
Valerie Still (PLA)
Marian Washington (COA)
* Indicates first-time nominee
Direct-elect Category: Women Veterans Committee Nominations
Alline Banks Sprouse (PLA)
Edmonton Commercial Grads (TEAM)
John Head (COA)
Pearl Moore (PLA)
Nashville Business College (TEAM)
Lometa Odom (PLA)
Harley Redin (COA)
Teresa Shank (PLA)
Hazel Walker (PLA)
A press conference announcing the Finalists from the North American and Women's committee for the Class of 2020 will be held during NBA All-Star Weekend, which is scheduled for Friday, February 14th in Chicago, Illinois. The entire Class of 2020, including those selected by the direct elect committees, will be unveiled during the NCAA Final Four in Atlanta, Georgia in early April.

The Enshrinement ceremony will take place in Springfield, Mass., August 29, 2020. Tickets for the Naismith Memorial Basketball Hall of Fame Class of 2020 Enshrinement ceremony and various events surrounding the ceremony will be on sale at a later date.

The Hall of Fame will reveal the full schedule of Enshrinement events on January 20, 2020.