No season for FAMU: Florida A&M opts out of competition due to Covid-19 concerns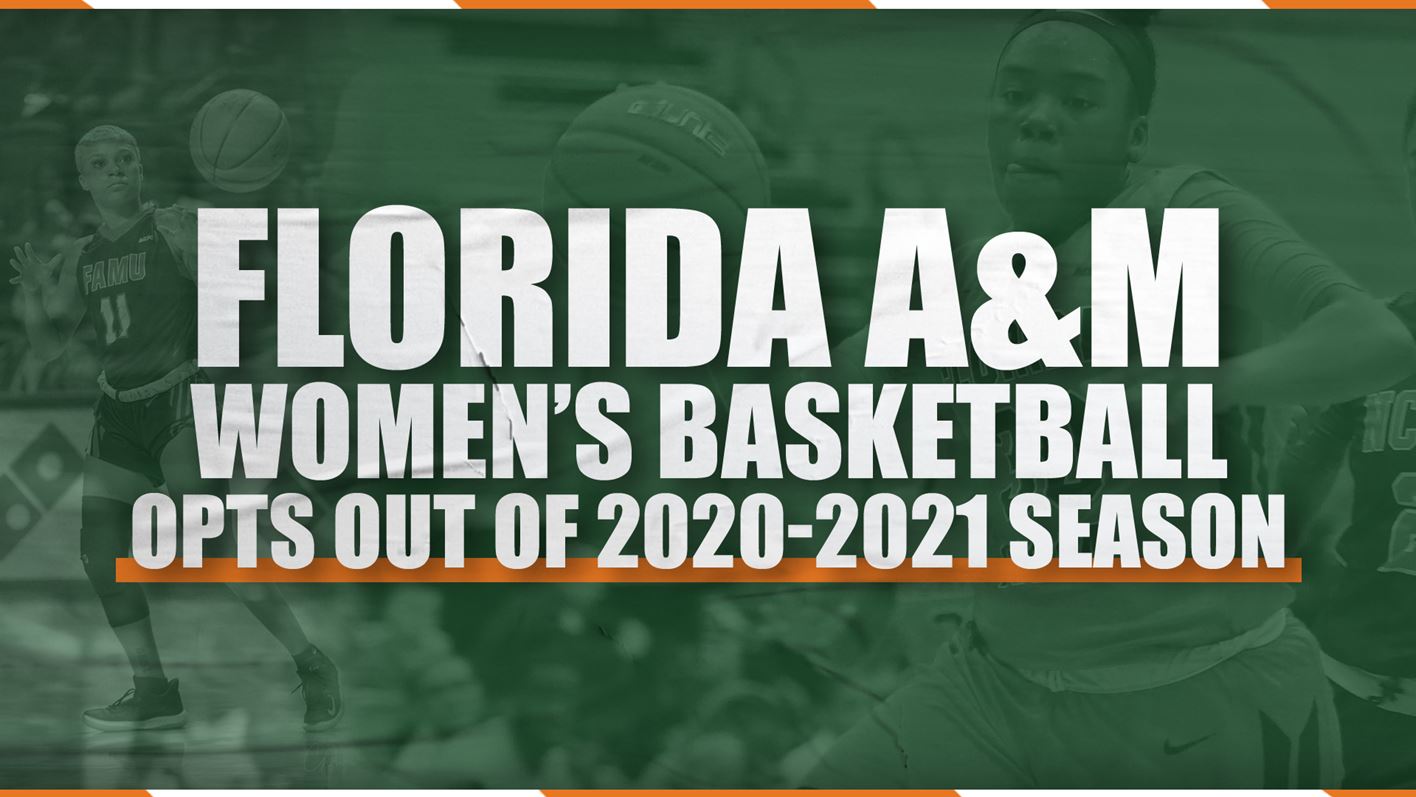 Following in the steps of fellow MEAC members, Bethune-Cookman University and Maryland Eastern Shore, Florida A&M women's basketball will not play "this 2020-21 season due to concerns with COVID-19." FAMU was set to open the season on Wednesday, hosting fellow Tallahassee school, Florida State.
From FAMU:
The NCAA directed all member schools to provide student-athletes with an option to "opt-out" of competition this year due to concerns of the virus. In doing so, the NCAA will allow the student-athletes to keep that year of eligibility.

The Rattlers began preseason camp with a limited number of players on the roster. With the recent spike in COVID-19 cases, it has been determined that moving forward would not be feasible.

"We are very disappointed but obviously we are taking concerns and circumstances within the women's basketball program and COVID-19 very seriously. Student-athletes' health and safety is and will remain our top priority," Vice President and Director of Athletics Kortne Gosha said. "The department of athletics and the University are committed to adhering to all COVID-19 protocols and making sure we keep every Rattler student-athlete safe.

"We will continue to support our student-athletes as the navigate these difficult times. We apologize to our scheduled opponents, as we know this will present scheduling challenges. However, we must keep student-athlete safety as our number one priority."

First year head coach Shalon Pillow also expressed disappointment over cancellation of the season.

"I'm disappointed for my two seniors and the young ladies who have worked very hard to get to this point; however, the safety and health of our student-athletes is our top priority. Although this was a tough decision, we will continue to support our young ladies during this time."
Both FAMU and Bethune-Cookman will leave the MEAC after this season to join the SWAC.
Other schools not playing this season include Cal State University Northridge and the entire Ivy League.